Help Us Build A Better Future
Innovative technologies and agronomic expertise
Hortau is an irrigation management company providing specialty crop growers with precision field and soil data to anticipate crop water stress. Our solutions help growers reach their crops' full potential by optimizing crop health and input efficiencies for consistent returns.
Our mission is to provide peace of mind through innovative technologies and agronomic expertise that farm managers can trust.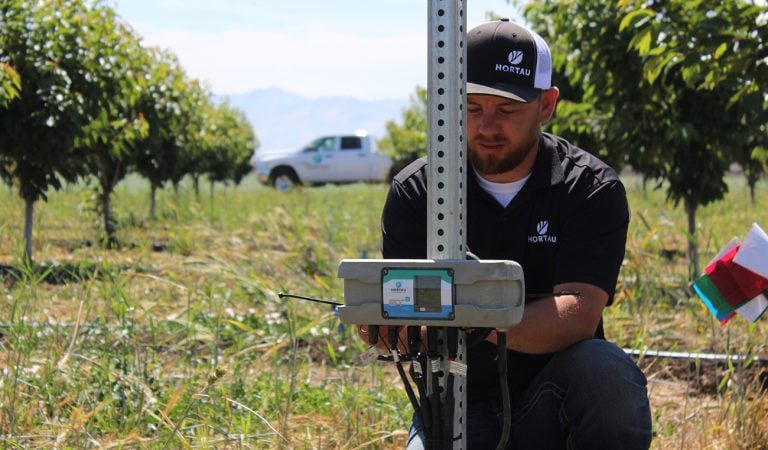 Want to join a growing company that is making a difference in your community and across the ag industry?
Hortau is growing its team and looking to hire technicians, grower support, sales representatives and developers throughout the U.S. and Canada.
Agile Practices
Dynamic work environment
Chill Lounge and Happy Hours
Flexible Hours and Remote Work
Healthcare
Innovating technologies
Come and join our amazing team!
You have talent? We are interested.
We are always on the lookout for motivated and talented employees.
For more information and current openings, send your resume to [email protected].