A precision

irrigation management company
We are a team of irrigation management professionals with a personal touch.
Our expertise is helping growers optimize success of crop quality including great yield and good health.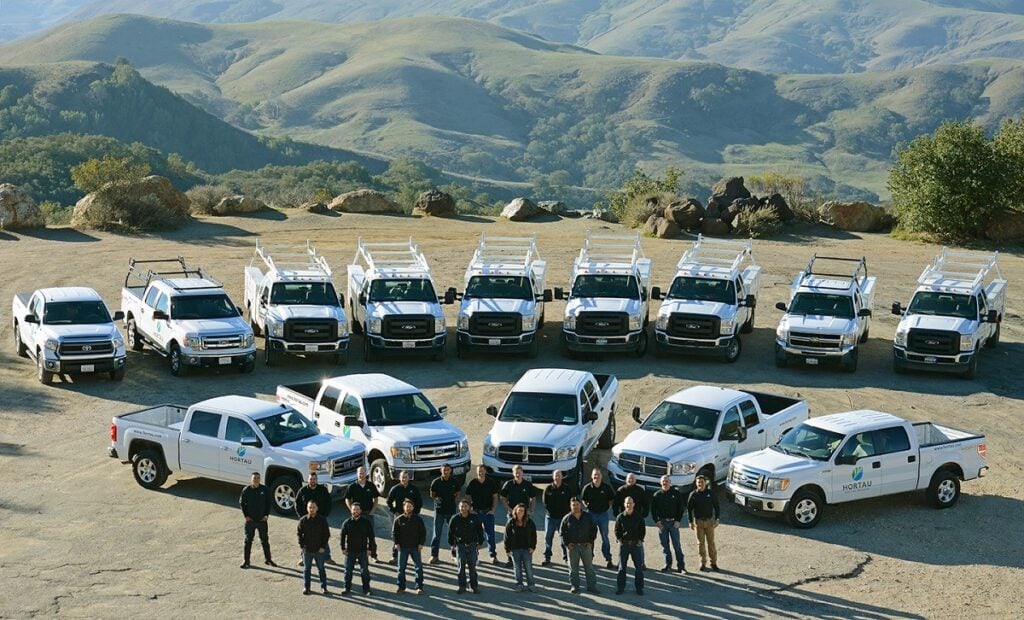 We pride ourselves in accompanying our clients on a continuous basis with informed agronomic advice and thorough technical support.
Providing Innovative Technologies and Agronomic Expertise
Since 2002, Hortau's patented irrigation management system has been helping growers keep their plants healthy and use their inputs more efficiently. By tracking soil tension, a direct measurement of precisely how much water is available to the plant, growers anticipate plant stress and irrigate as needed to prevent damage. This ensures optimal crop growth while reducing water use, energy consumption, and environmental impact.
Hortau's US headquarters is located in San Luis Obispo, CA, and the Canadian headquarters is located in Quebec, Canada. We are proud to have Sales and Field Support staff across the United States and Canada to allow us to be responsive to the needs of our customers.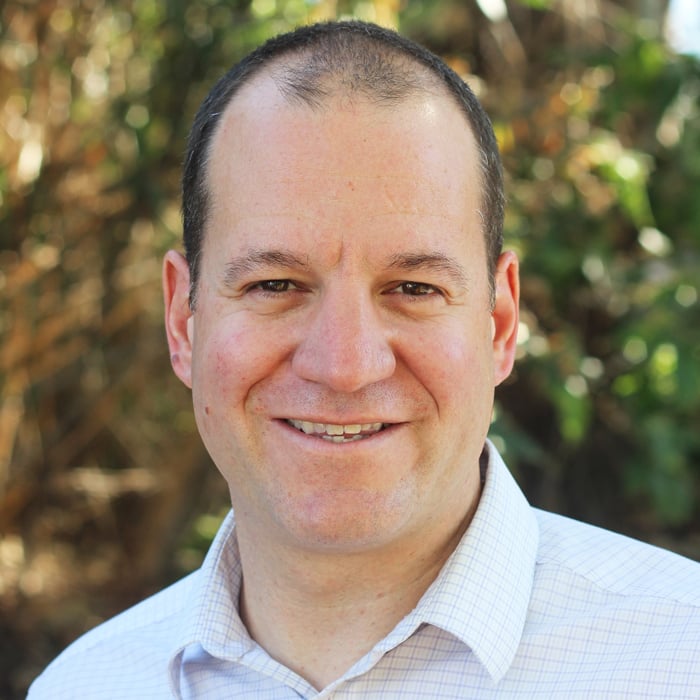 Jocelyn BoudreauCEO, CO-FOUNDER
Jocelyn Boudreau is CEO and co-founder of Hortau. He holds a Bachelor of Engineering and a Masters degree in soil physics from Laval University (Québec, Canada). Early in his career, Jocelyn worked at Laval University as a research assistant, helping with the development of a sub-irrigation system in capillary mat for container crops, greenhouse and nursery.
He then acted as a tech consultant for various irrigation, soil physics and technical sales projects, before co-founding Hortau in 2002. He played a key role in the company's start-up phase, from the business plan and strategy, financing, building and managing a high-level team, as well as the execution of the company's growth strategy.
Jocelyn is currently responsible for managing the company's human and financial resources, coordinating the team, strategic planning and also preparing and managing the company's board meetings. Jocelyn currently lives with his family in San Luis Obispo, Calif, operating out of Hortau's U.S. headquarters, where he works closely with the sales, marketing and tech support teams on the company's growth territory.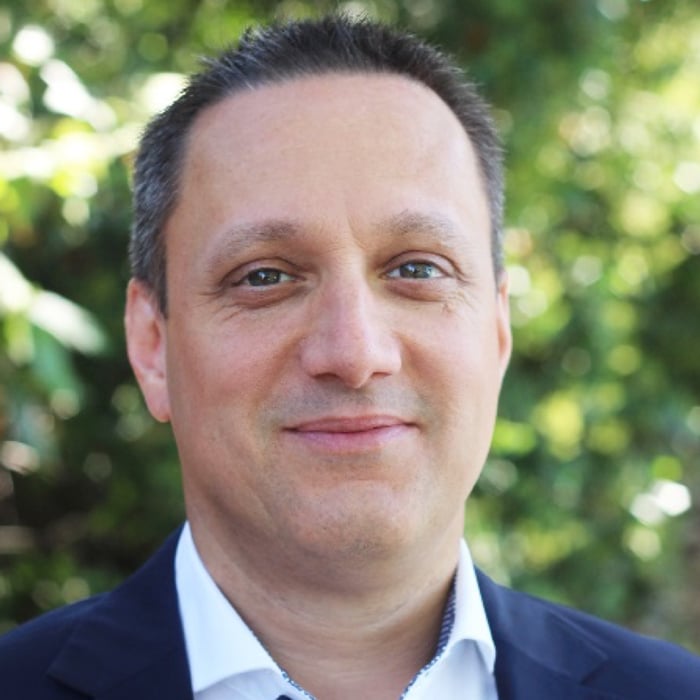 Bruno LalibertéCFO
Bruno has been the CFO at Hortau since April 2006, guiding Hortau through multiple rounds of financing and company growth of about 50% in each of the past five years.
Bruno is a graduate of the University of Laval, with a Bachelor in Business Administration Degree in Accounting and Finance. Previously, he was Director of Finance for Rololight Corporation and Labcal Technologies.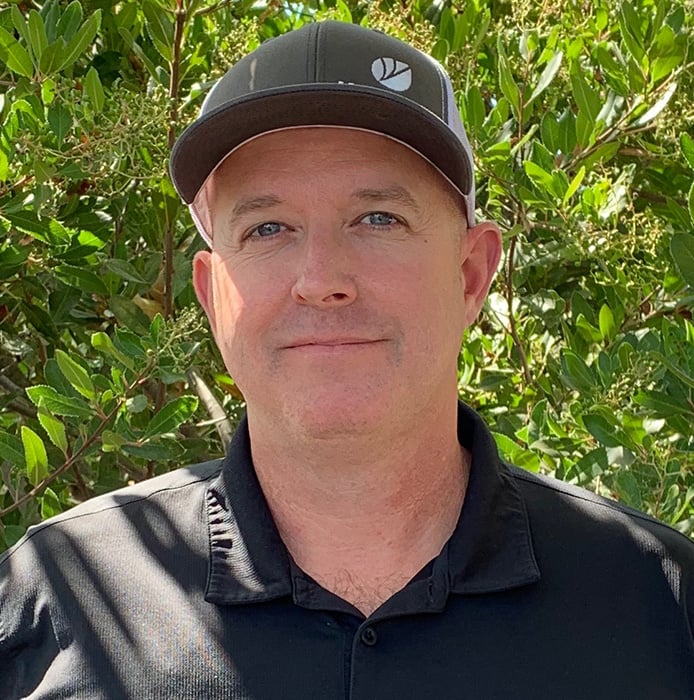 Jeremy Otto VICE PRESIDENT OF SALES
Currently managing Hortau's sales force in California, Jeremy is a graduate of California Polytechnic State University, San Luis Obispo with a B.S in Agribusiness.
Jeremy joined the Hortau team in 2007. He is a native Californian and grew up in a agricultural family. Along with an entrepreneurial spirit, Jeremy's knowledge of Ag, technology and science helped Hortau establish itself as an industry leader. As the sole representative in California for many years his role was to sell, service and develop the market. Today he manages seven sales representatives with a focus on business development.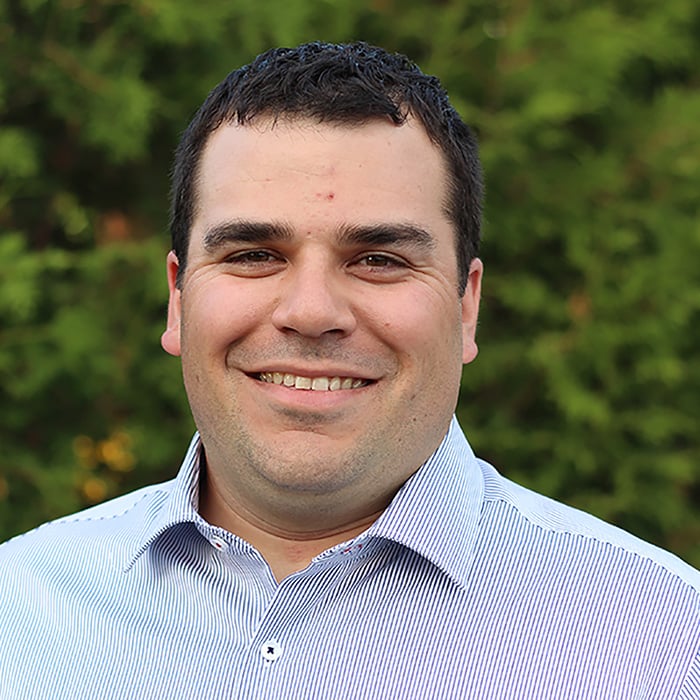 François Proulx VICE PRESIDENT OF COMMERCIAL OPERATIONS
François joined Hortau in 2017 as Vice-President of Commercial Operations. He brings almost a decade of international sales and operations management experience with both instrumentation and automation manufacturers where François led initiatives to develop the OEM business segment and improve indirect sales channels by establishing strategic partnerships with local distributors and reps.
He holds a BS in international management and marketing from Laval University with combined study-abroad programs from European Business School in Germany and CENTRUM Catolica in Lima, Peru.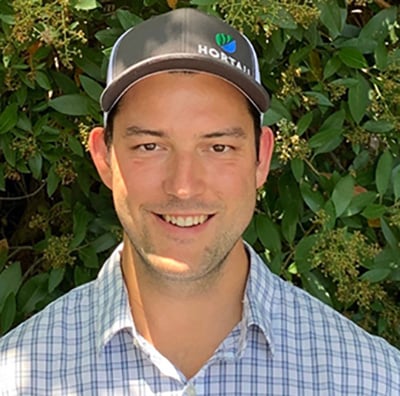 Nicholas DoyonVICE PRESIDENT OF OPERATIONS
Nicholas is in charge of Hortau's daily operations covering procurement, production, distribution, installation, technical service and grower support.
Our 'Boots On The Ground' Staff
Western U.S. Support Team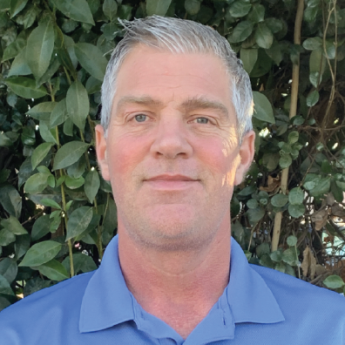 Jeff Thorning
TERRITORY SALES MANAGER
tel: (209) 495-6736

MIDWEST, NORTHEAST U.S. Support Team
If you are interested in working with us then please drop us a line, we would love to hear from you.
If you are interested in working with us then please drop us a line, we would love to hear from you.