After a long, hot summer one of the most frustrating issues for any California table grape grower is berry cracking at harvest.  Berry cracking can occur in many varieties. However, the 'Flame Seedless', the earliest Central Valley variety harvested, is notorious for berry cracking.  There are many different factors that can cause berry cracking such as plant growth regulator applications, girdling, and low Calcium nutrition.  Many times, water also plays a crucial role in berry cracking.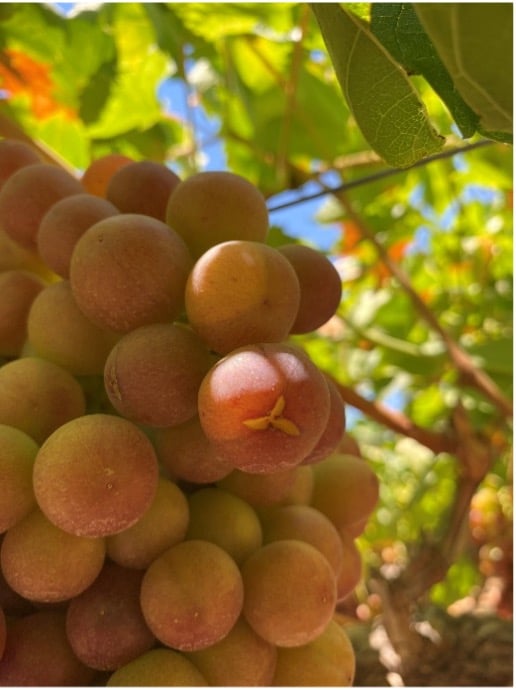 Maintaining an optimum balance of water and oxygen is fantastic for berry sizing and canopy growth but can work against us as we get closer to harvest.  When 'Flame Seedless' berries begin to soften and change color a few weeks before harvest, they become very susceptible to berry cracking. 
As the berries soften, luxury consumptions of water push on the soft skins and cause cracking.  I like to think of it by comparing the grape to a water balloon.  As you fill a water balloon, the water is pushing on the inner sidewalls causing the balloon to stretch.  At a certain point, the water pressure within the balloon causes it to pop.  Of course, this is an oversimplification of what is happening within a grape, but the point is the same—excessive watering can cause the berry's skin to crack.
Luckily, we have precision irrigation tools to monitor water uptake in real-time.  By using soil tension to anticipate vine stress, we can moderate that stress and reduce water consumption by the vines, thus limiting berry cracking.
The example below is from a 'Flame Seedless' vineyard in Central California.  This grower had previously had berry cracking issues within this block and this year we decided to use a regulated deficit irrigation approach using soil tension.  The goal was to limit water uptake in the 2 weeks leading into harvest. In this case, these were picked July 5th.  On June 20th, we adjusted our irrigation schedule to water 12 hours, every two days leading into harvest.  This was around a 40% irrigation deficit from that week's evapotranspiration rates, but we were comfortable applying that level of deficit because we knew we had good soil moisture down to 36".  In the soil tension graph below we can see the soil tension extending above the comfort zone (10-25 kPa) between each irrigation.  This was allowing the vines to regulate water consumption through the opening and closing of the stomata.  As the temperatures increased and the grapes were closer to harvest, the soil profile at 24" and 36" began drying out as we continued to irrigate at a deficit with 1.2"-1.5" per acre each week.


By applying vine stress with the help of real-time soil tension information, this grower was able to reduce berry cracking in this vineyard.  Of course, 'Flame Seedless' will always have issues with berry cracking, but by utilizing precision irrigation tools such as real-time soil tension monitoring , we can mitigate its causes and have a successful harvest.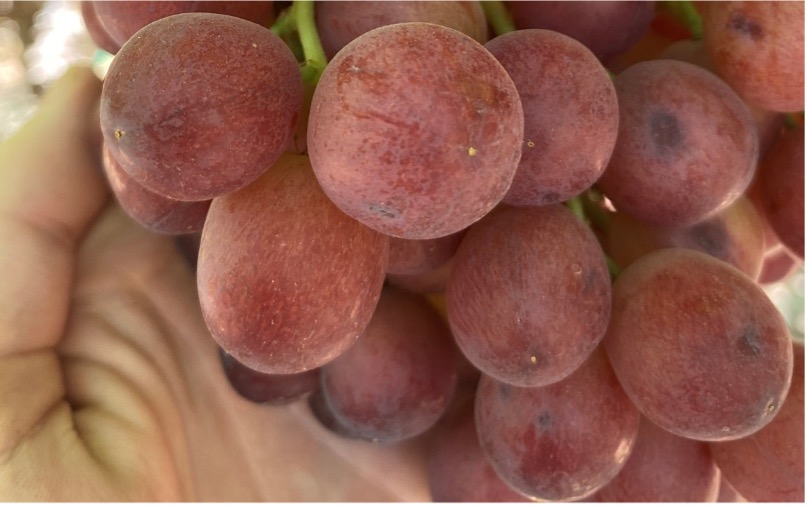 Key Takeaways:
Water management plays a key role in berry cracking.
Limiting water consumption through moderate vine stress can reduce berry cracking.
Precision Irrigation allows us to make real-time and accurate irrigation decisions to manage vine stress.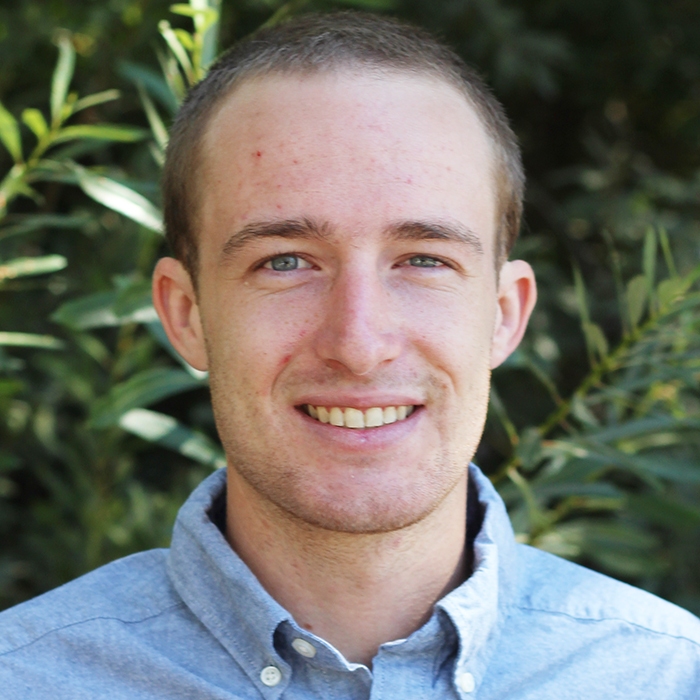 Irrigation Management Advisor Derek Toschi is a certified PCA who graduated from Cal Poly San Luis Obispo with a degree in Agricultural and Environmental Plant Sciences and Plant Protection.
He  has worked throughout California as a ranch evaluation specialist, spray technician and researcher. As an irrigation management advisor, he has worked to learn and understand every aspect of Hortau's irrigation management platform.