SGMA - What can a grower do?
By Don A. Wright
Preparing for implementing the Sustainable Groundwater Management Act is going to take education and involvement. Not every area of the state is on the brink of collapse. Not every area of the state will have to fallow half its land. But for the areas looking at fallowing and land retirement, the key may be to find innovation to fallow only 25 percent or maybe 10 percent. When SGMA was first passed, it was predicted attorneys and consultants would be parachuting into California. Thankfully the vast majority of Groundwater Sustainability Agencies have competent and dedicated leadership able to winnow out the chaff. Be prepared for an influx of new products and services offering to help provide solutions to SGMA. Not all mad scientists are selling snake oil, and not all politicians are self-serving, but as the Latins like to say caveat emptor.  
Knowing your water usage will help protect you against uncertainty. As one prominent water attorney said, "He with the most data wins." For an owner directly monitoring pumping will be key should there be any disputes about usage. Most GSAs have released drafts their Groundwater Sustainability Plans for public review. These GSPs are due to be submitted to the Department of Water Resources by January 2020. The plans outline how a GSA will achieve a sustainable level of groundwater by 2040. They address the undesirable outcomes as listed in SGMA. Some GSPs propose monitoring water usage by tracking evapotranspiration as revealed by satellite imagery. Having your own monitoring records for backup could undoubtedly come in handy.
If you're in an area with limited or no surface supplies it is vital to conserve every drop of pumped water available. There are several technological innovations on the market, backed by knowledgeable advisors. It may be possible to avoid having to fallow or retire large swaths of farmland by increasing irrigation efficiency. 
The best course of action in dealing with SGMA is being informed. Know your GSA, comment on the GSP. SGMA requires four, five-year reporting periods wherein the GSPs will be refined. The first five-year block 2020-2025 will mostly be data gathering. Remember – he with the most data wins. The GSAs are not the enemy. They are your neighbors trying to deal with a complex and difficult task.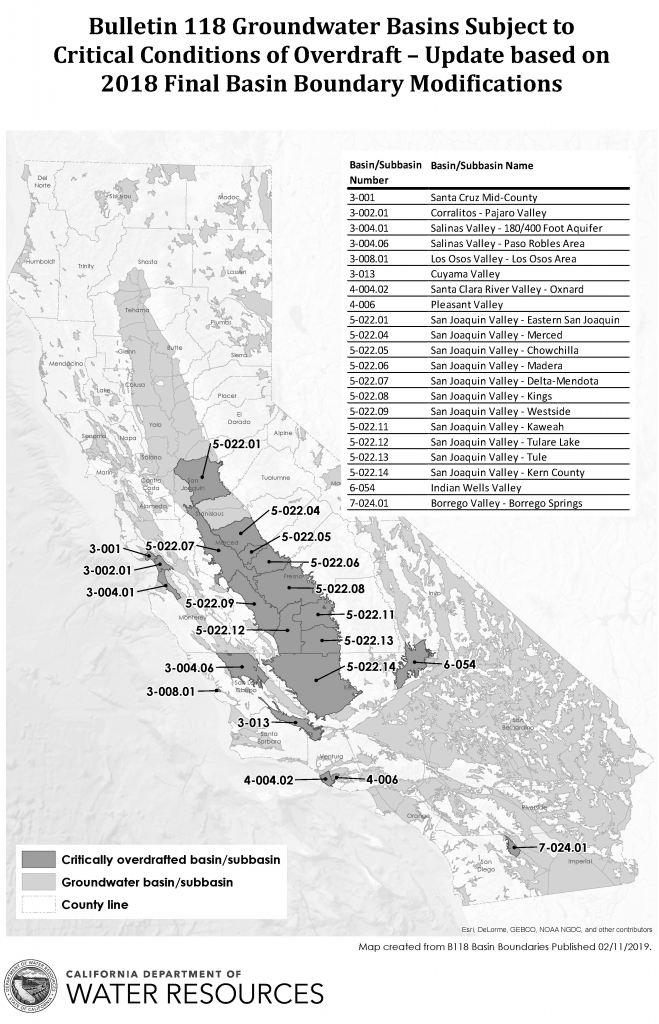 About Hortau
For over 17 years, Hortau has been helping growers keep their plants healthy and producing at optimal levels while using water and energy more efficiently. We would welcome the opportunity to speak with you about your irrigation management, flow meter monitoring, and water use reporting needs.
About the Author
Don A. Wright is the publisher of WaterWrights.net, an ag irrigation report from the San Joaquin Valley. Wright has been a reporter for more than 30-years with bylines in the Los Angeles Times, Range Magazine, and The Business Journal among many publications. His family has raised cattle, cotton, and even rice in Fresno County. He lives near Clovis, California, with his wife, four horses, and a cat.