PRECISION IRRIGATION

MANAGEMENT
We provide growers with real time field and soil data to help them make decisions around irrigation and fertilizer applications. We do this using soil tension probes that report back to a mobile web app, allowing you to monitor water and fertilizer movement throughout the soil profile and determine when and how long to irrigate.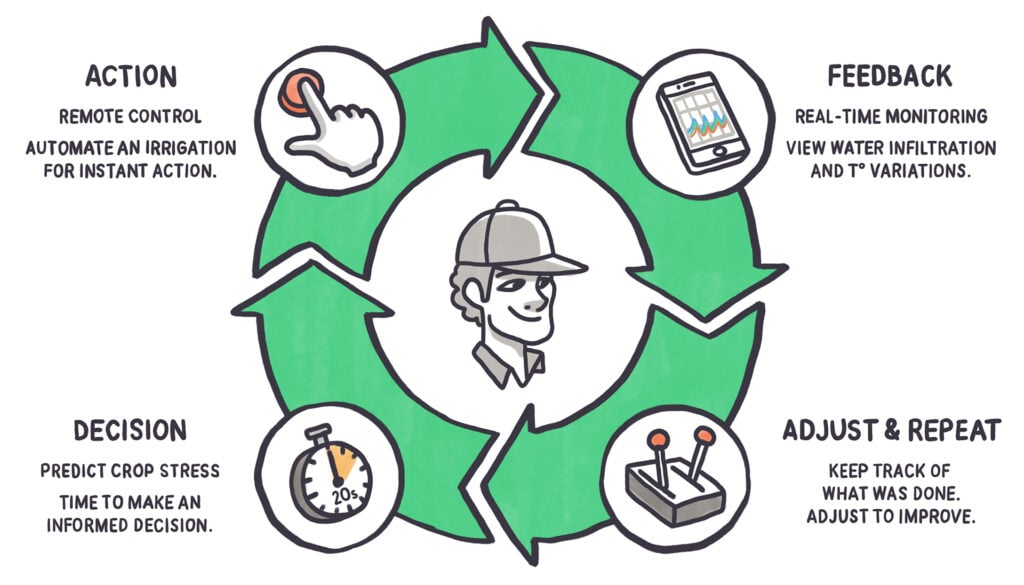 A Modular & Customizable Solution
By tracking soil tension, a direct measurement of precisely how much water is available to the plant, growers anticipate plant stress and irrigate as needed to prevent damage. Our team of certified CCAs and PCAs, Ag Scientists, Licensed Agronomists, and Irrigation Specialists work with growers to identify challenges and set goals. We continually work with the grower to optimize nutrient absorption, water uptake, and aeration.
Real-time sensor data with an easy-to-use mobile platform.
Advisors provide weekly schedules based on field conditions and goals.
Start and stop irrigations remotely. Automate frost protection and plant water needs.
Monitor and report water usage precisely
Monitor over time the static water level, drawdown, and recovery
Covers your entire operation and allows for alerts by app notification, phone and text.
Proven Results On All Levels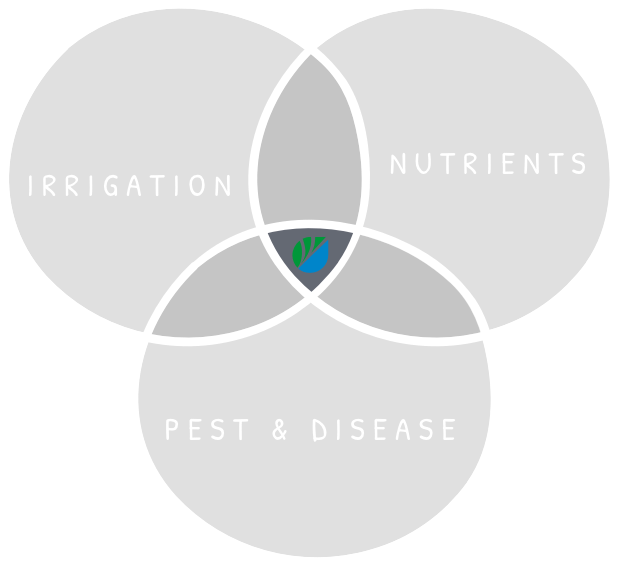 IRRIGATION
PEST CONTROL
NUTRITION
IRRIGATION
Optimize water usage
Save energy
Monitor water distribution in soil profile
PEST CONTROL
NUTRITION
"The main benefit is seeing the ease at which the roots are able to pull up water. I can now see if they are stressed and view how effective my watering sessions are."
"Hortau has good solid equipment, good service and reliable schedules."
"We are irrigating at the correct times w/ the correct amounts. We can also track when the pumps are turned on & how long they are actually run as a checks/balances for our ranches."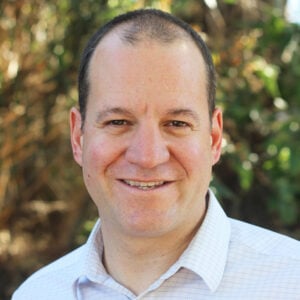 Having grown up on a farm, I understand the complexity of farming and what it takes to grow a profitable crop.
After leaving the farm it became clear that to maintain consistent crop health, yield and quality, growers need access to real-time and forecasted information – to anticipate, adjust, manage inputs precisely – and repeat their success year after year, across every acre..
Helping you succeed is what drives us. Feel free to drop us a line to learn more or give feedback.
The Hortau team is ready to help. Send us an email and we will contact you soon.